BANOR SAM
WE ARE VALUE INVESTORS
Banor SAM's investment strategy is inspired by Value Investing principles.
Our strength is our fundamentals analysis. As specialists, we focus on the areas of the markets we know best. Our aim is to offer our customers and investors high value-added investment solutions and a customised wealth management services.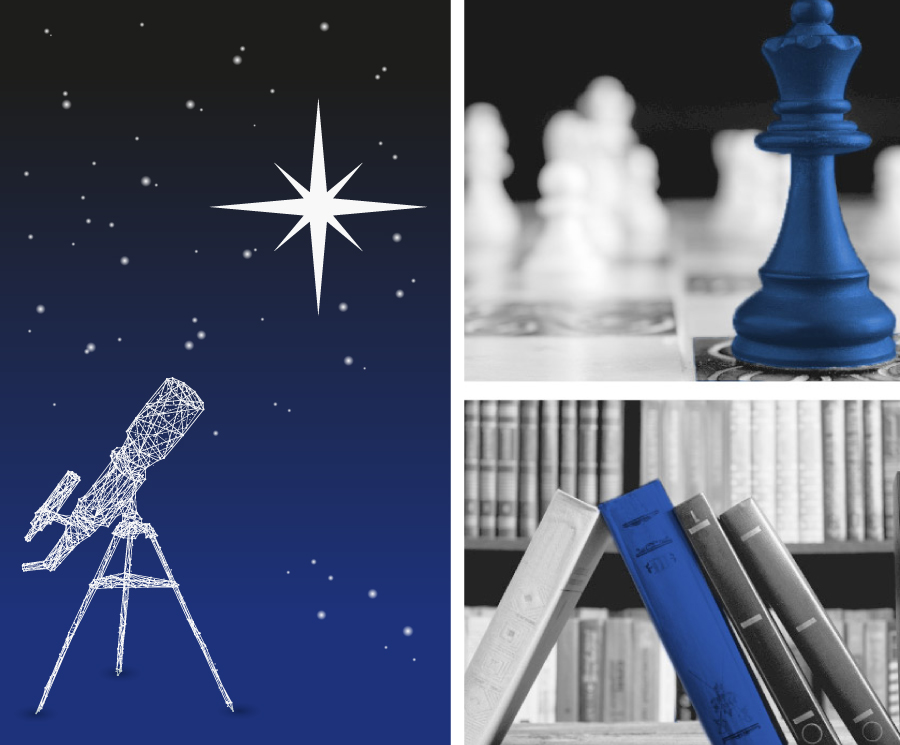 We aim to be the partner of choice for institutional and private investors.

Our core strategy is to create sustainable value for our clients by growing and protecting their assets through disciplined analysis and a repeatable process.

Client first: our in-depth knowledge of investors' needs, together with the consistency of our disciplined research and meticulous risk management make BANOR the perfect partner acting in the client's interest on a long-term basis.
BANOR SAM
INVESTMENT SOLUTIONS
Banor supports Fondazione Francesca Rava - NPH Italia ETS through the Charity Dancing and Gala Dinner hosted by the Yacht Club of Monaco on 20 September to raise funds for the children of Haiti and other projects. (more…)
The Italian stocks to focus on until the end of the year, as advised by Angelo Meda, Head of Equities at Banor SIM, in an article published on Plus24 by Il Sole 24 Ore. (more…)
Outlook for the bond market from now till the end of the year; high yield bonds vs US treasuries; government bonds and shares, some advice for investors. (more…)
KEEP IN TOUCH
ENTER THE WORLD OF BANOR SAM